Refurbishment for electrical goods
We turn a used device into an "almost" new product through Synerlogis refurbishment.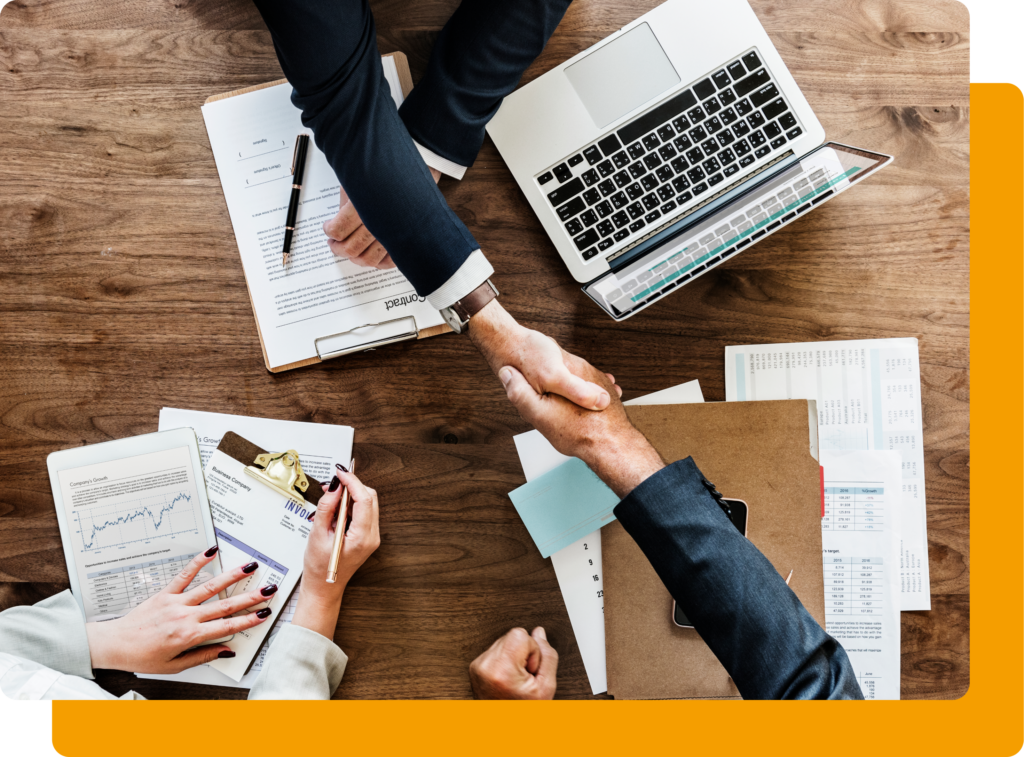 Save costs and protect the environment
In contrast to buying new, a used general overhauled unit is more than 60 percent cheaper.
In many small steps, our employees turn a used device into a new one. Not only are the functions checked and data deleted, but the product is also freed from visual defects.
And in contrast to a new purchase, a used device is over 60 percent cheaper. This not only protects the environment, but also your wallet.
Full transparency thanks to grading
We classify your returns according to your specifications and this is visible to you in real time.
Synerlogis has developed a simple and proven rating system that takes into account both the visual appearance and the technical condition of the products.
Based on over 1 million returns data, we have optimised processes and designed efficient processes based on the data.
Each device is assessed in the process with our grading tool and receives a condition code defined by the client.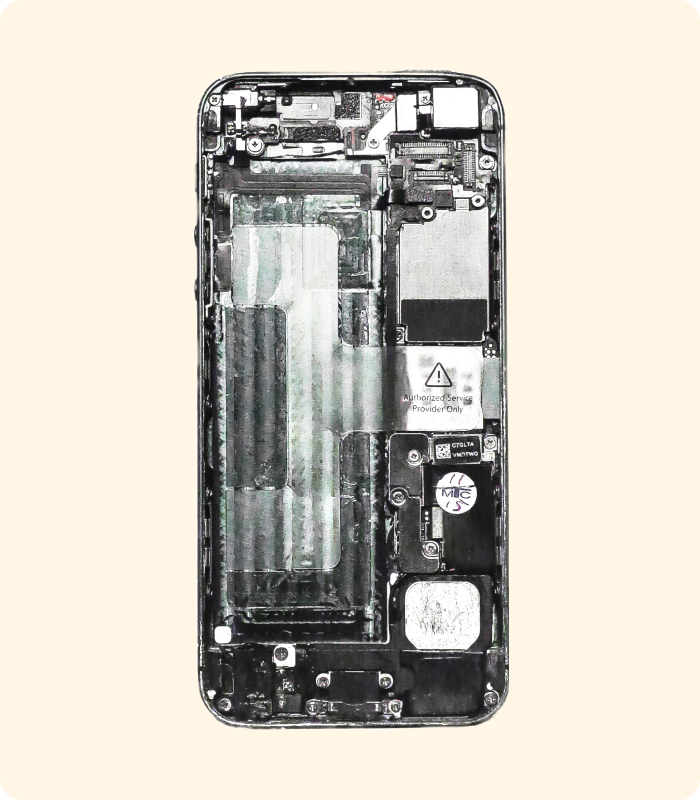 Repairing is always possible!
Collect instead of throwing away
Most products today can be repaired. Sometimes, however, the repair is not worthwhile due to the high prices for spare parts.
Here we often make a new product out of several defective products and repair the devices.
Now you can rent or sell your products.
After the products are clearly qualified, you can now place them on marketplaces such as Backmarket or Ebay for sale.

Or you rent out products, like our long-term partner Grover does.