GROVER - rising to unicorn status with 1 billion investment
Since 2017, Synerlogis has formed the backbone for one of the successful startups of the Circular Economy in Germany.

GROVER

inspires end customers and investors with its sustainable business model and has already raised over 1 billion Euro euros for this idea.
Synerlogis played an important role in the entire process from the very beginning.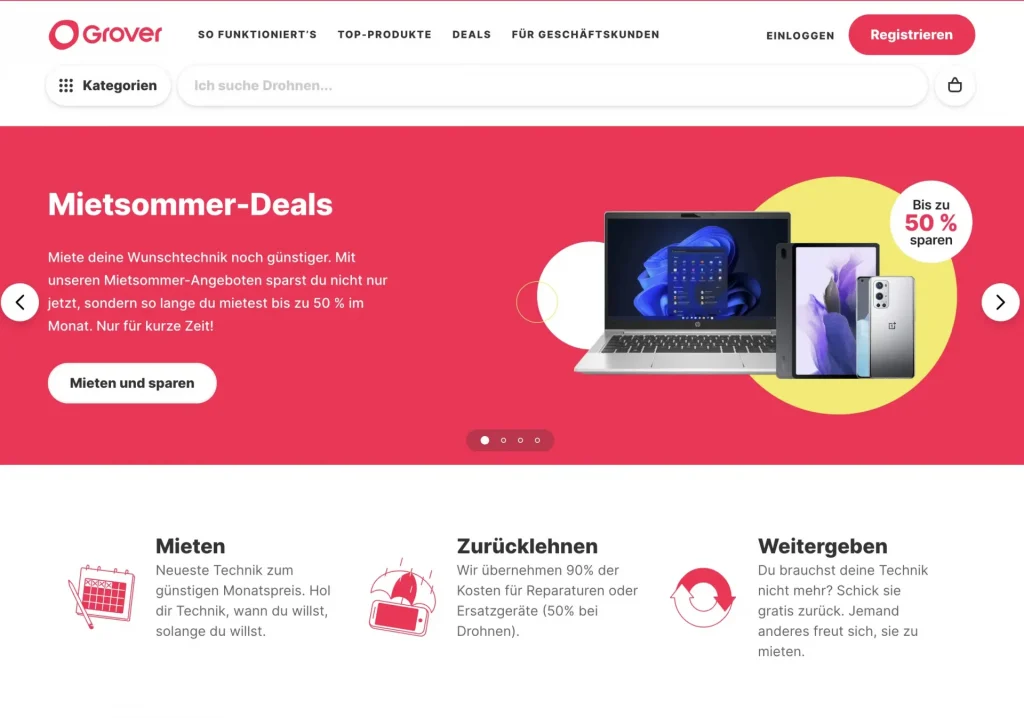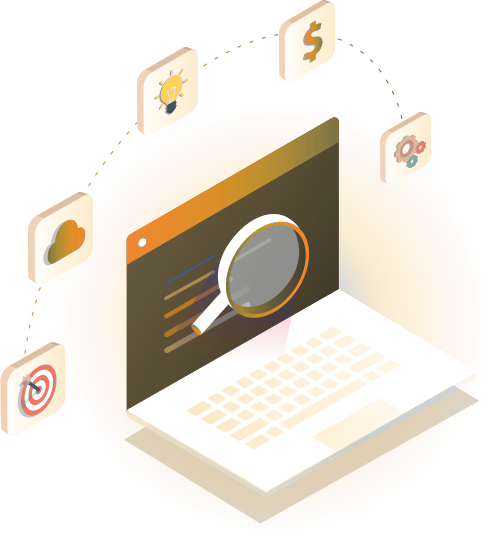 All rental returns are technically checked, cleaned, and refurbished within 48 hours and are thus quickly available to a new rental customer.
Today, more than 6,000 different products, from Iphones to eScooters, are kept in circulation. As a pioneer of the Circular Economy, Synerlogis brought a lot of know-how into the sustainable business model.
With the first scan of a serial number/IMEI number or barcode, the product is in Synerlogis' LifeCycle system. With each rental, new data is collected on the products, so we record the entire life of a product.
At any time we know the location of a product and its condition. This is ensured by our own CLOUD-SOFTWARE. At the end of each process, a product is subjected to grading to determine its further use. Of course, corresponding products of a data deletion are also deleted here.
Of course, products are also defective once, so Synerlogis also monitors the warranty claims of the products and then sends them to the manufacturer for warranty processing.
Products that have left the sustainable circle and can no longer be repaired are not simply thrown away, but are disposed of and recycled according to ElektroG in accordance with the applicable guidelines.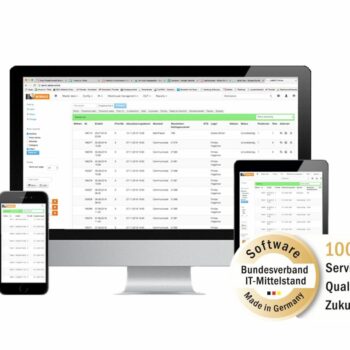 Lifecycle from A-Z
From storage to shipping, we organize the entire goods flow process
We are happy to advise you. Contact us without obligation and we will start together.