Synerlogis AfterSales Services since 2007
"With our solutions we have enabled many new BusinessModels in the CircularEconomy and are proud that our customers have always been able to expose themselves to the market with our logistics and technical solutions!"
Stefan Franke, Managing Director of Synerlogis GmbH & Co.KG
Fulfillment & refurbishment service provider from Kiel, Germany
Get to know our team and learn more about our work.
You are currently viewing a placeholder content from Youtube. To access the actual content, click the button below. Please note that doing so will share data with third-party providers.
More Information
When we founded Synerlogis in 2007 as a service provider for cable network operators, we never dreamed that in 2022 we would have developed our own software and test system that enables companies to map their business models sustainably and efficiently. Where we used to refurbish 100,000's of cable routers, we are now able to test, refurbish and grade over 10,000 different SKU's in stock. With the expansion into new markets in Europe and USA we want to continue the successful way with our partners.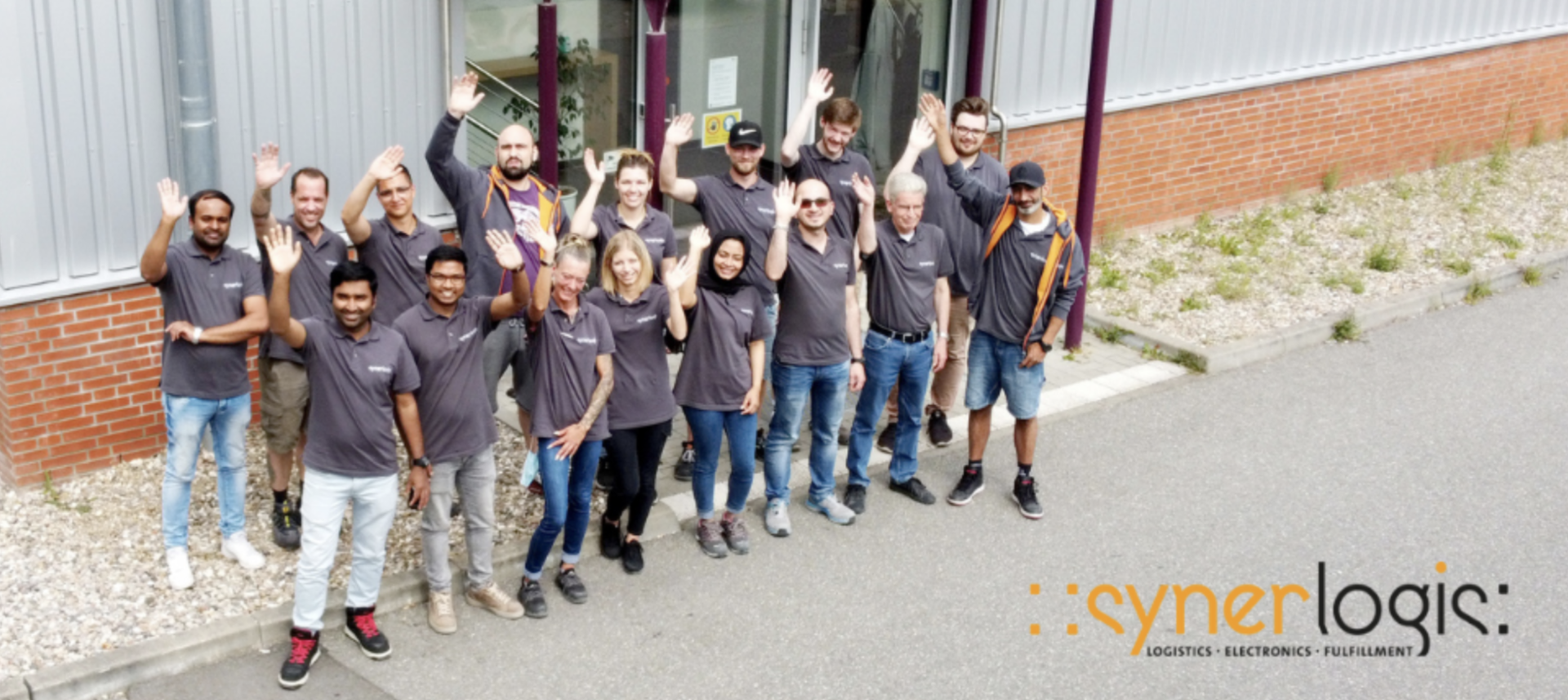 2007
Start of Synerlogis
Synerlogis was founded in 2007 in Hamburg as part of the 4Elements Group and as a spin-off from Finitex Fashion Logistik. With our logistics expertise from the fashion sector, we were quickly able to inspire other companies such as Telekom, SKY, Kabel Deutschland, UNITY MEDIA, 1&1 and Vodafon.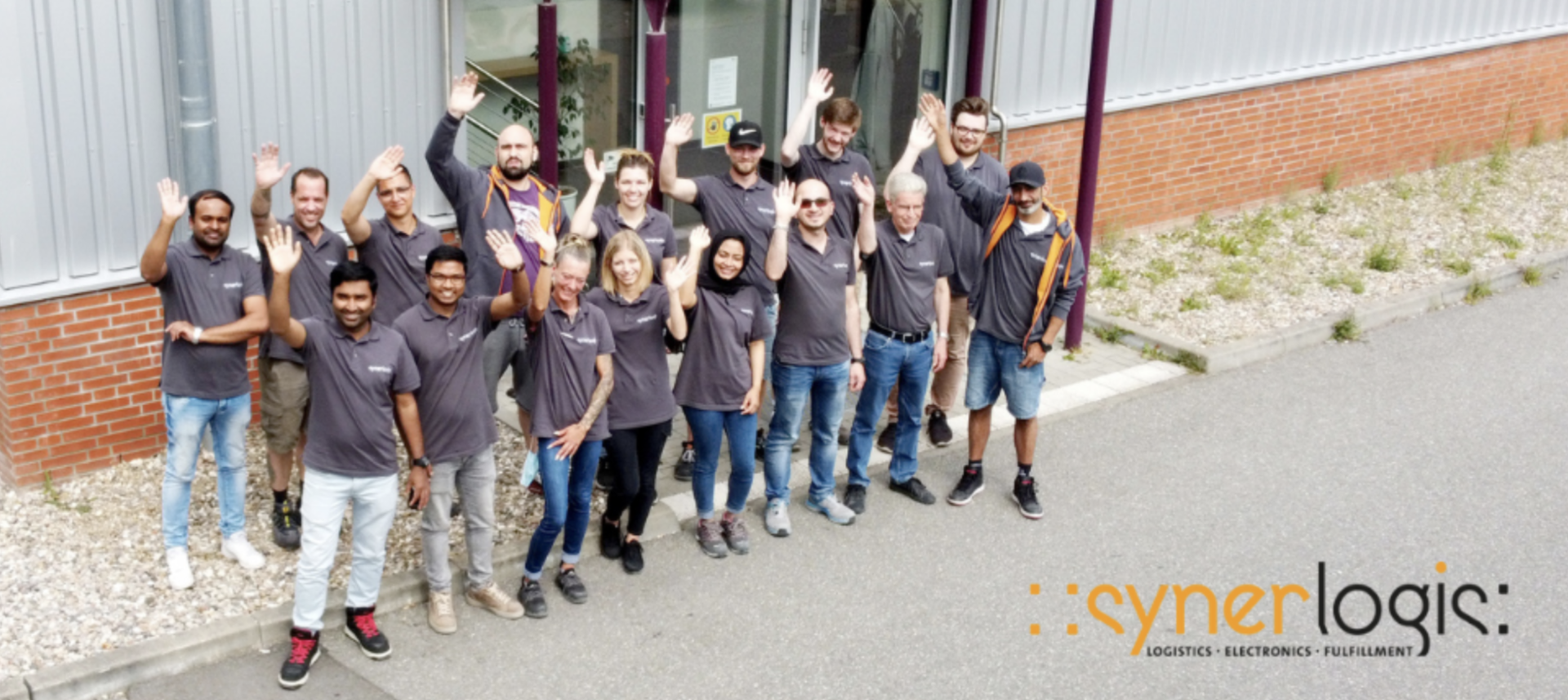 2011
TEST SYSTEM Set-top boxes
Thanks to the support of the federal government and the EU, we were able to develop a test system for the first time, which was able to automatically test set-top boxes in addition to picture qualities, sound and system. Where previously many process steps were necessary by humans, our system managed to perform an automated test within minutes.

2016
The software sets the course for the new direction
In 2016, the software WEMALO, which was developed in the 4elements Group, was finally acquired and converted into its own Synerlogis software, which today enables the company to support companies that rent out technical equipment with logistics, refurbishment and repair services. The software knows every condition and current location of a device, providing companies with a basis to subject products to a sustainable process.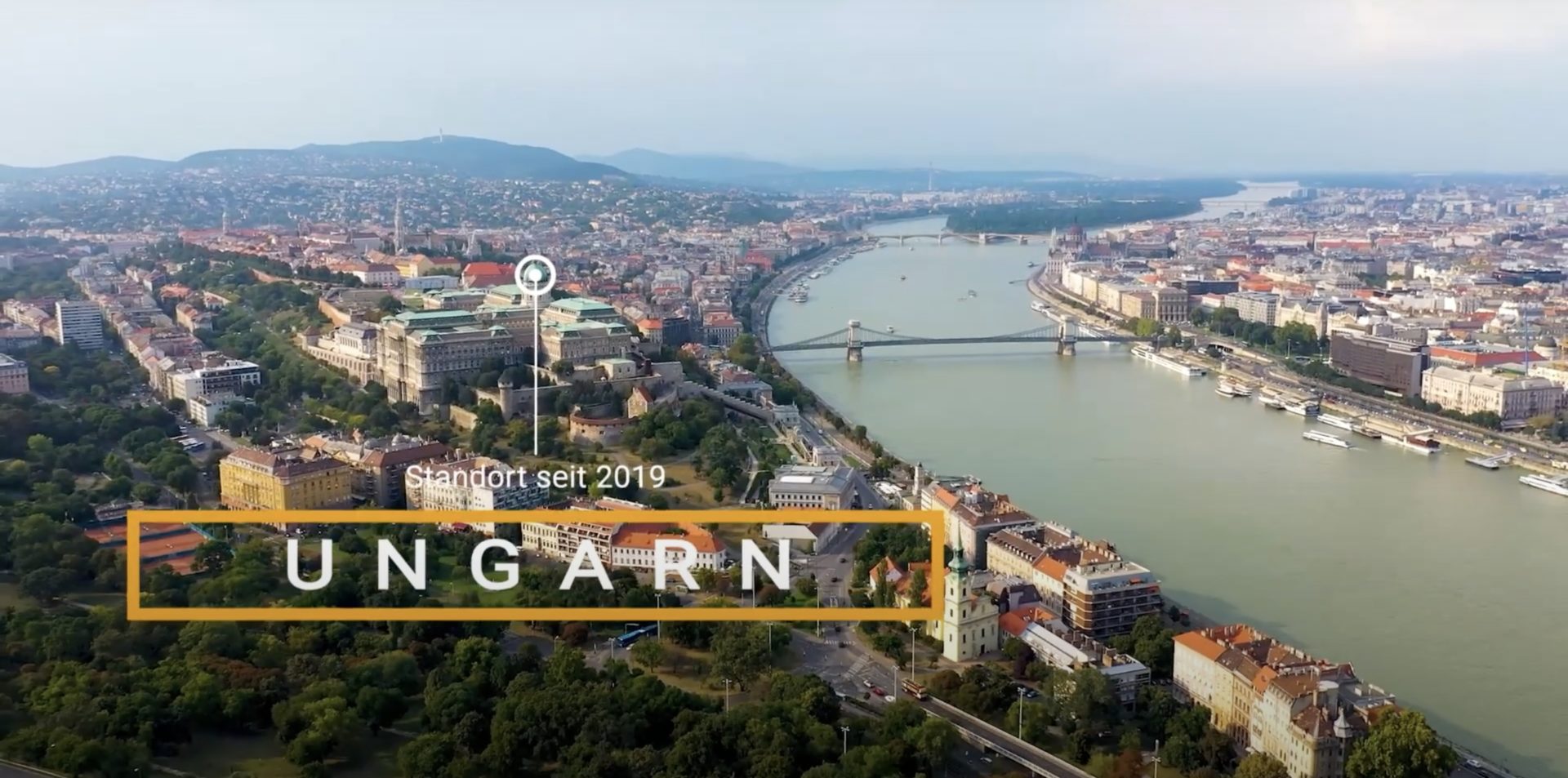 2019
Bulk Refurbishment by Synerlogis now also in Hungary
Due to increasing demand, the sustainable Bulk Refurbishment by Synerlogis is now also available in Hungary. With this, Synerlogis opens its first location outside Germany.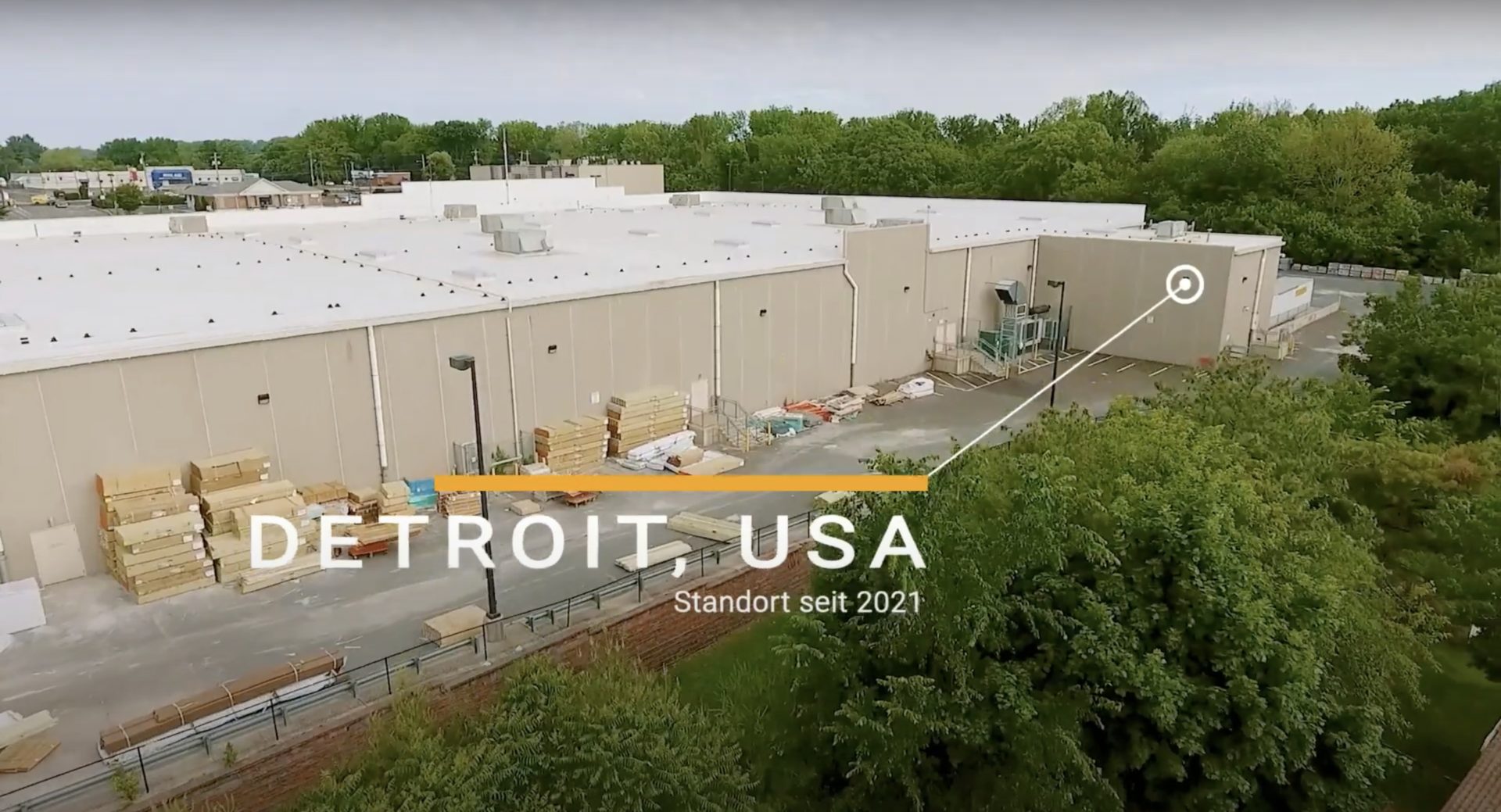 2021
Synerlogis expands into the USA
After Synerlogis already successfully expanded to Hungary in 2019, it is now time to take the next step. Synerlogis has founded a company in the USA and offers professional technical refurbishment as well as logistics and fulfillment in the Detroit region (Michigan) as a first step.

2022
Synerlogis with innovative cloud logistics center at Marl site
In Marl, on the northern edge of the Ruhr region, 5,000 square meters of logistics space are now available for the sustainable processing of CE consumer electronics. From cell phones and laptops to photo cameras and drones, up to 2,000 different items can now be technically tested and refurbished.
It goes on!
Grow with us
We want to continue to grow steadily in the future and are already planning to open up further locations in Europe.